PROMOTIONS
We are pleased to offer some of Hong Kong's
best wine-tasting experiences.
(Scroll down for full details)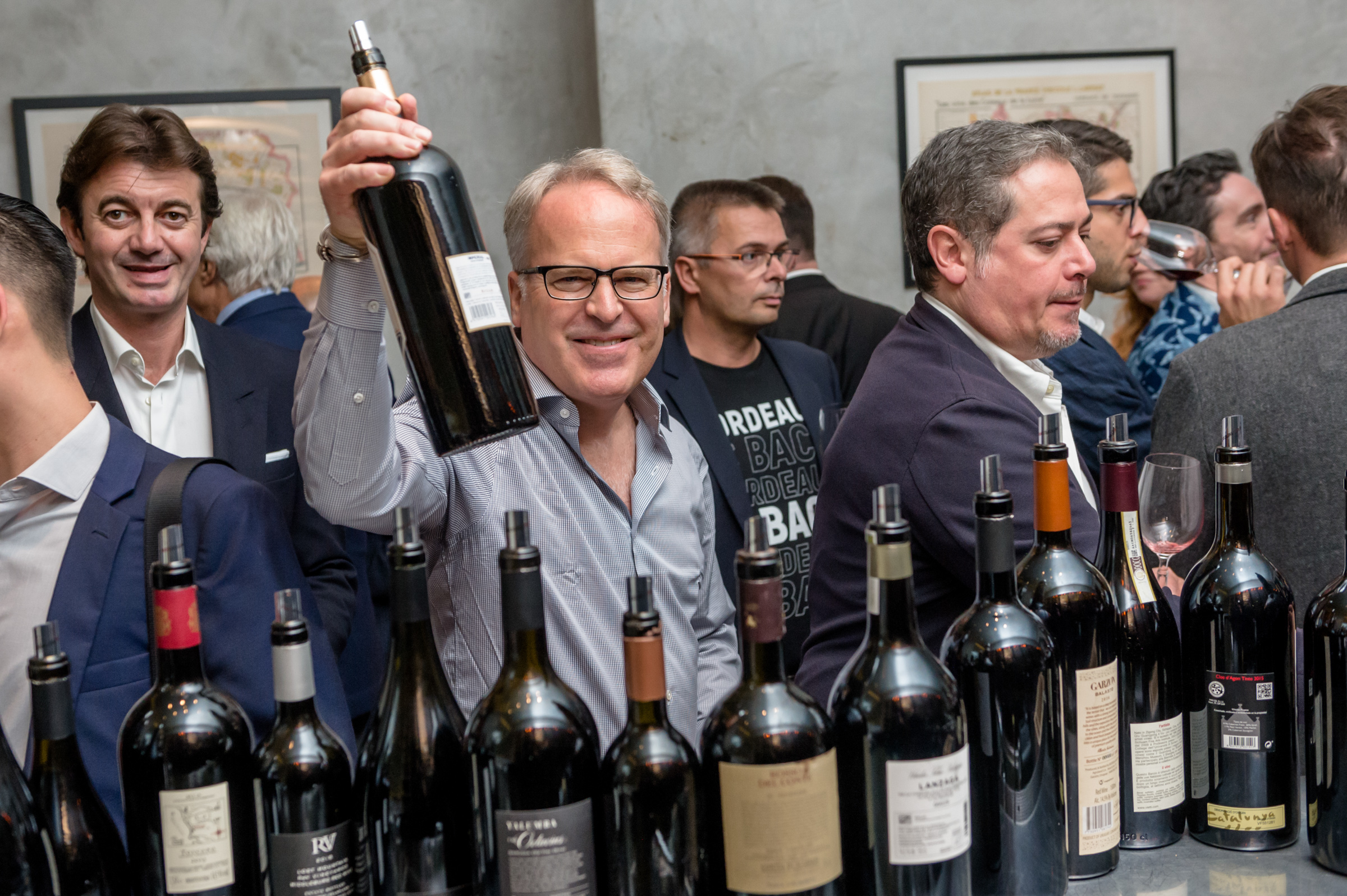 GREAT WINES OF ITALY ASIA PROMOTION
Available Mondays through Saturdays.
Our Great Wines of Italy Asia tour begins in Hong Kong with a tasting event that will showcase over 200 top Italian wines. If you want to get a preview of the wines we have arranged a special by-the-glass promotion at the restaurant.
This curated list is a celebration of the event, which will transport you across the country's key regions. \
You can enjoy these by the glass or in a special one-and-a-half-hour tasting session for just HKD$688 from 5:30pm to 7pm on weekdays and 1pm to 5:30pm on Saturdays.
EXPLORE OUR BIN ENDS BEFORE THEY'RE GONE!
– Introducing our Bin End List 🍷📜 –
Have you ever heard about "bin ends?" Wine merchants and restaurants call wines this because they are the last bottles in stock or simply single bottles in their cellar. And they sell the wines at reduced prices. We have a bin ends list now at the restaurant. And all the wines are selling at retail price or slightly above. Come in and check it out and drink an outstanding bottle, or two, at outstanding prices!
Treat yourself to these unique remaining bottles while supplies last. We hope you find something interesting!
GREAT WINES OF THE WORLD ASIA PROMOTION
Available Mondays through Saturdays.
Tour the world in a glass with our latest Great Wines of the World Asia by-the-glass promotion. We have curated a list of wines from producers who are participating in the Great Wines World Asia tour this year and we are excited to bring a taste of this event directly to your table. Top producers from around the planet with 92+ point scores will be available.
You can enjoy these wines by the glass or in a special one-and-a-half-hour tasting session, held Mon-Sat from 5:30-7pm for just HKD$888.
TESSERON HAND-CRAFTED COGNAC – A JAMES SUCKLING WINE CENTRAL EXCLUSIVE
We are proud to announce we now serve Tesseron boutique Cognac.
You may already have heard of the Tesserons. They are the owners of the famous Bordeaux estate of Chateau Pontet-Canet and they recently acquired a Napa vineyard called Pym-Rae. The family is originally from the region of Cognac, and they still have family vineyards in the areas of Grande and Petite Champagne. It's from here that their exquisite Tesseron Cognacs originate.
And we now serve them exclusively at James Suckling Wine Central. The 30ml portions are served in James's 100-point Lalique Cognac glass that he designed while visiting the region years ago.
HAPPY HOUR
Available from 4.30 to 6 p.m.
A hand-selected list of wines priced at an affordable HK$60 per glass, with snacks menu curated by Head Chef Albert Leung.
Ask our staff for the daily highlights.
The Happy Hour Wine List will vary daily. Please contact our team at reservations@jswinecentral.com for details.
---
JSWC GIFT VOUCHERS
Looking for the perfect gift for food and wine lovers in Hong Kong? The James Suckling Wine Central Gift Voucher is a great opportunity to visit one of Hong Kong's most talked-about spots.
Click here for more info.