PROMOTIONS
We are pleased to offer some of Hong Kong's
best wine tasting experiences.
(Click the headlines below for full details of each)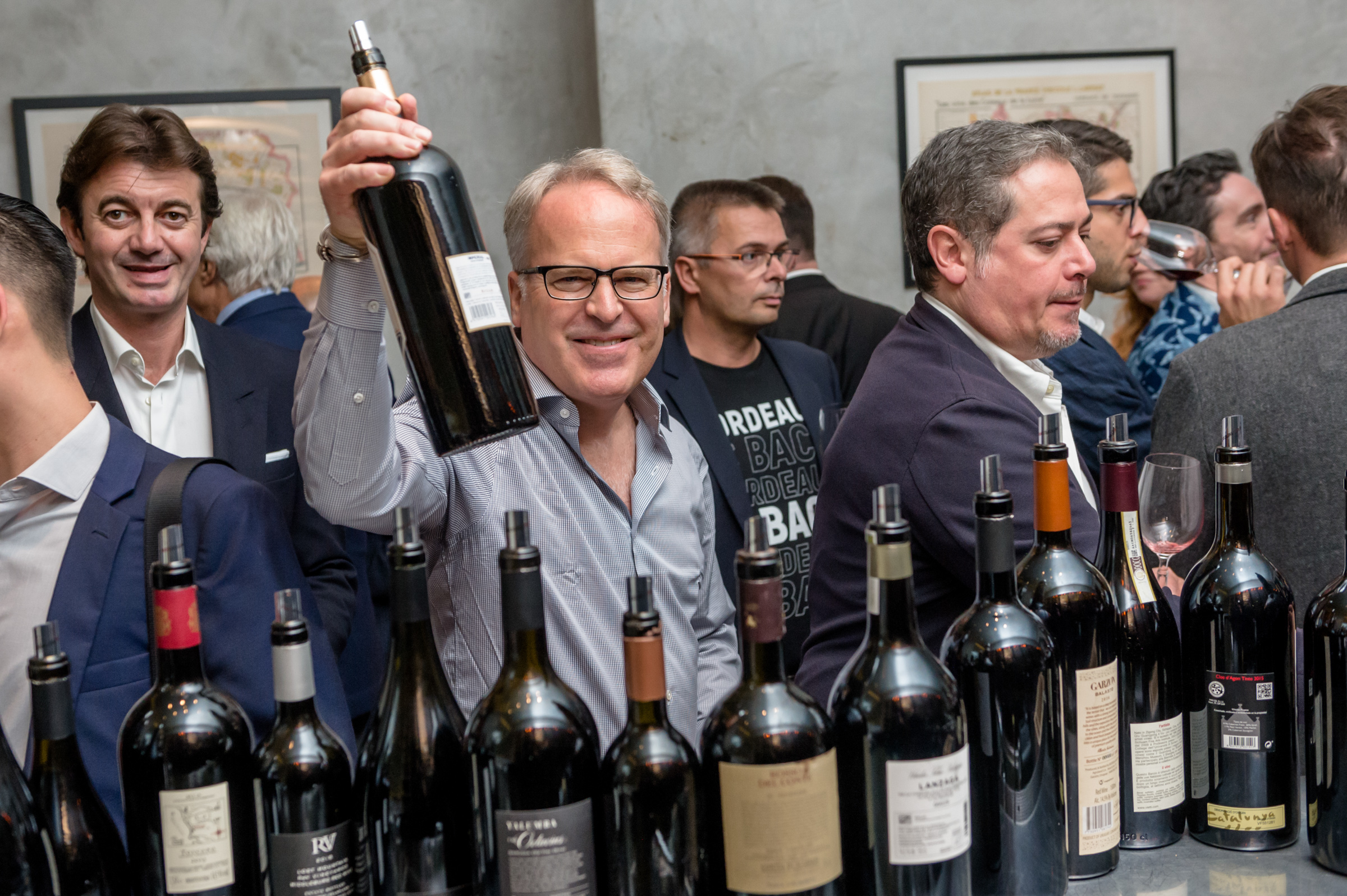 Tasting ticket: Taste outstanding wines over 2 hours for just HK$888!
Bellissimo Brunello – 50 world-class Brunellos
An amazing promotion of top Tuscan wines, 'Bellissimo Brunello' includes 50 Brunello di Montalcino wines with a couple dozen from the great 2016 and 2015 vintages as well as 2013, 2012 and 2010. This is a rare opportunity to taste the new and highly touted vintage of 2016 for Brunello that was just released on the market this month.
—
Super Tuscan Sensations: 70 top wines
Our new Super Tuscan Tasting Ticket promotion is now live, featuring 70 Super Tuscan wines, available for two hours for just HK$888. A range of every vintage between 2009 to 2018 is available to taste, including a chance to try iconic wines such as Ornellaia Bolgheri Superiore 2017 (97 points), Tenuta San Guido Bolgheri Sassicaia 2017 (96 points) and Mazzei Toscana Siepi 2015 (98 points).
This special list features wines for just HK$60 per glass, and it is available from 11:30 am – 4 pm Tue-Sat. You can try some labels that would typically be available at $600 to $950 per bottle!
Looking for the perfect gift for food and wine lovers in Hong Kong? The James Suckling Wine Central Gift Voucher is a great opportunity to visit one of Hong Kong's most talked-about spots.