WHY JAMES SUCKLING WINE CENTRAL
James Suckling Wine Central is the go-to destination for all wine professionals, discerning collectors and avid wine lovers. Founded by Asia's No. 1 international wine critic James Suckling, the wine showroom and restaurant is an extension of his high-profile wine tours in Asia, serving exclusively wines with ratings of 90 points and above.
James believes that everyone should have the opportunity to taste and learn about the great wines in the world. James Suckling Wine Central puts forward the most innovate wine program in Hong Kong — or perhaps the whole of Asia — with the largest offering of nearly 300 wines by the glass, as well as daily tastings and highly conceptualized wine events hosted by our expert team of sommeliers — and sometimes even James himself. The wine menu by the bottle boasts an impressive number of 500 references from around the world.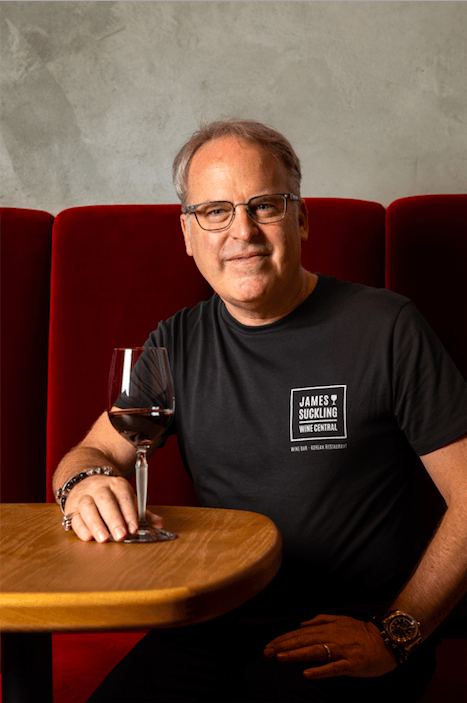 JAMES SUCKLING
James Suckling is one of the world's most powerful wine critics, and his scores are widely popularized and used among consumers, collectors and wine trade worldwide, especially in Asia. Combining over three decades of tasting experience — 200,000 wines and counting — and extensive wine knowledge, his dedicated website JamesSuckling.com holds more than 60,000 tasting notes and wine ratings. To encourage wine trade and consumers to drink great wines, JamesSuckling.com gathers the most prestigious and renowned wineries around the globe to organize numerous large-scale wine tours, events and master tastings in major cities in USA, Europe, China and Thailand.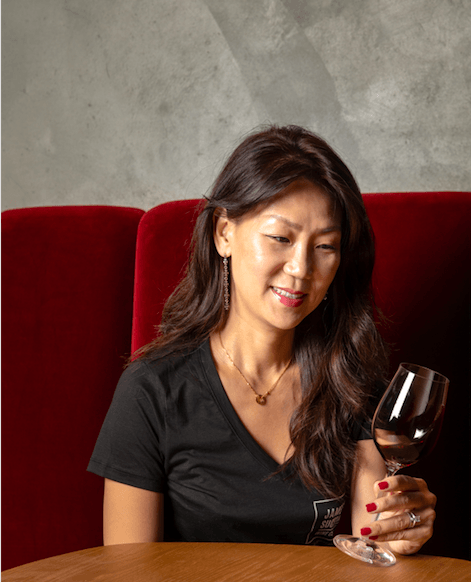 MARIE KIM-SUCKLING
Born and raised in Seoul, Korea, Marie has lived in many different countries, but her professional experience has always been with wine. In her role at JamesSuckling.com, she strives for efficiency and growing the business, particularly in Asia. She loves traveling around the world, cooking and sports, and her favorite wine is Romanee-Conti 1978. Marie has a long history in the wine trade, working in the past for top London wine merchants such as Justerini & Brooks and Corney & Barrow. She speaks Korean, Japanese, English, and French and resides in Hong Kong as well as Italy.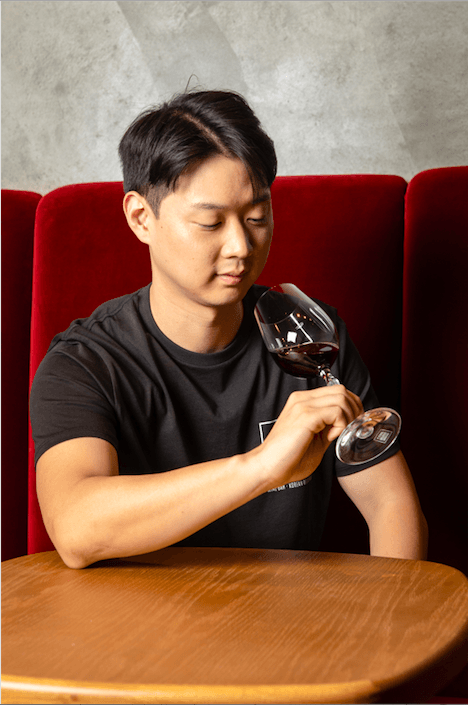 FRANCESCO LEE
Francesco Lee, operating partner at James Suckling Wine Central, was born and raised in Italy even though he is Korean. He was exposed to the hospitality industry at a young age, through hotels and restaurants owned by his family in Rome and Milan. Francesco studied at Bocconi University and moved to Hong Kong five years ago to start his own Korean restaurant called Moyo. He met James and Marie at the restaurant and became fast friends over their shared love of Korean cuisine and fine wine. Today, he is excited to join James and Marie in the creation of James Suckling Wine Central.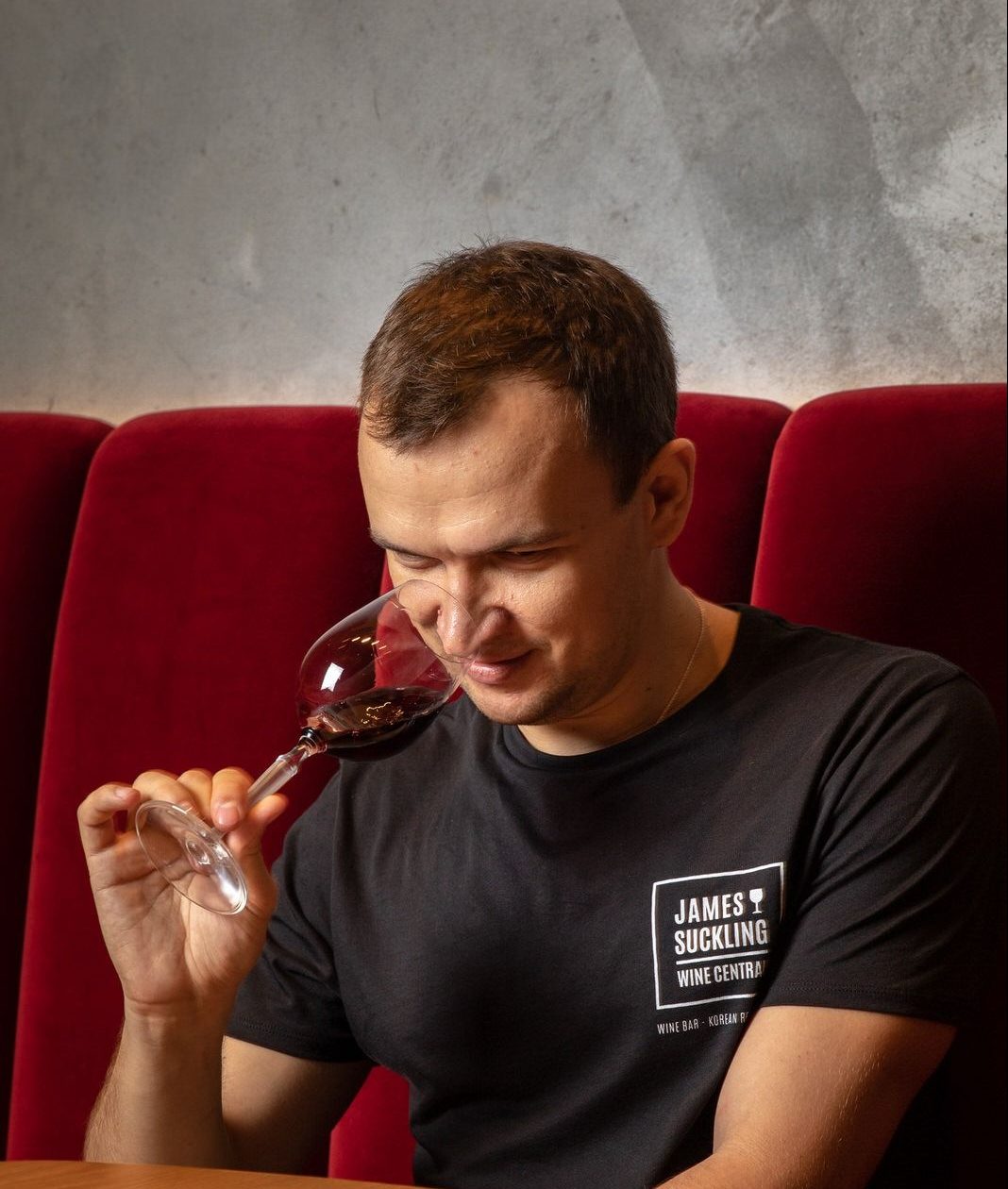 ANDRII STETSIUK
As the most talented Ukrainian wine director in Hong Kong, it is no surprise that Andrii Stetsiuk has chosen the best wine bar in Hong Kong as his home from home. At James Suckling Wine Central he manages the daily wine program and maintains the wine inventory, while also taking care of daily operations. He also occasionally coordinates tastings and logistics for James Suckling in Hong Kong and abroad. Before starting with James Suckling Wine Central, Andrii was a cellar master and head sommelier for Oceania Cruises, and a sommelier at Kempinski Hotel in St. Petersburg. His passion for wine is boundless – he is a certified sommelier and continues to upgrade his knowledge daily.