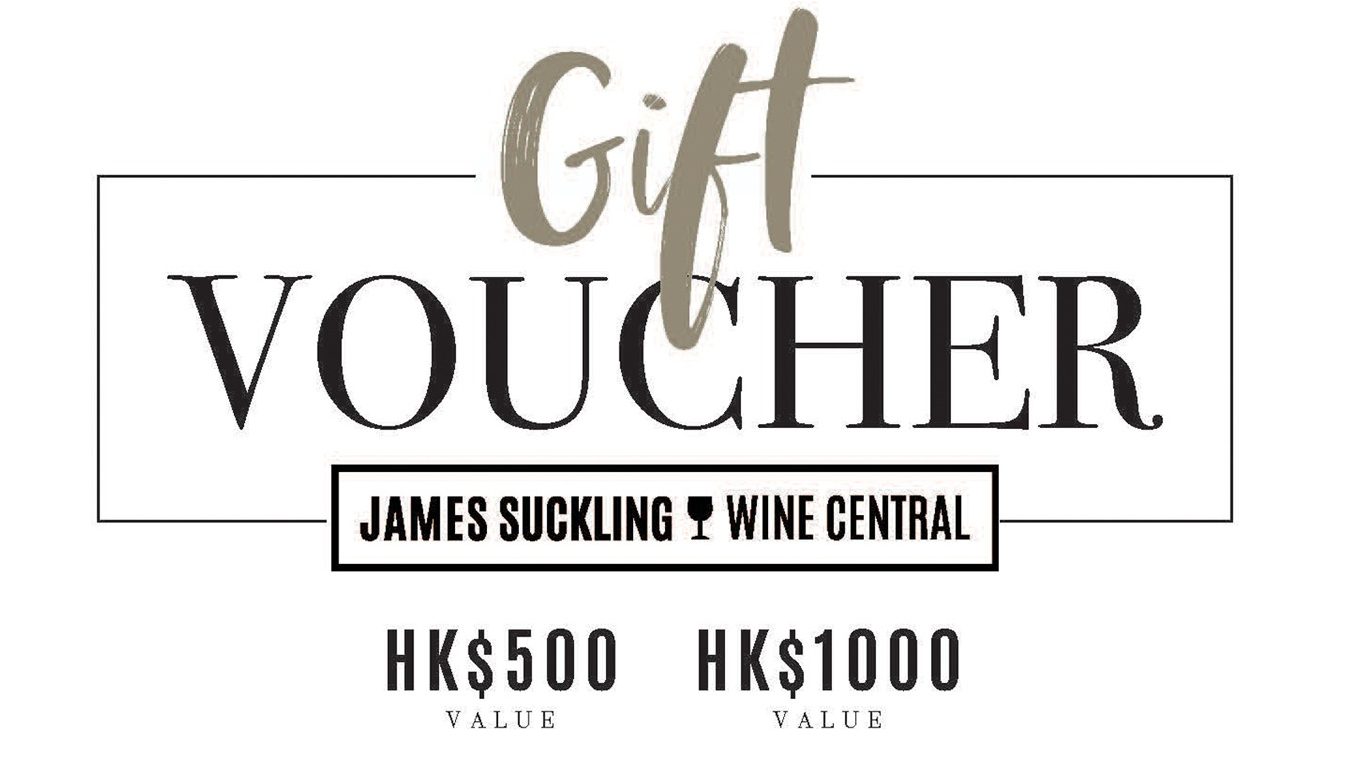 Looking for the perfect gift for food and wine lovers in Hong Kong?
The James Suckling Wine Central Gift Voucher is a great opportunity to visit one of Hong Kong's newest, most talked-about spots.
With 300 wines by the glass, hand-selected by James Suckling himself, and situated on 22 Staunton Street right in the middle of SoHo, it doesn't much easier to have a meal to remember.
Call or write to our team for details:
reservations@jswinecentral.com
(+852) 2539 7999