Fantastic new wines as seen in our top events now available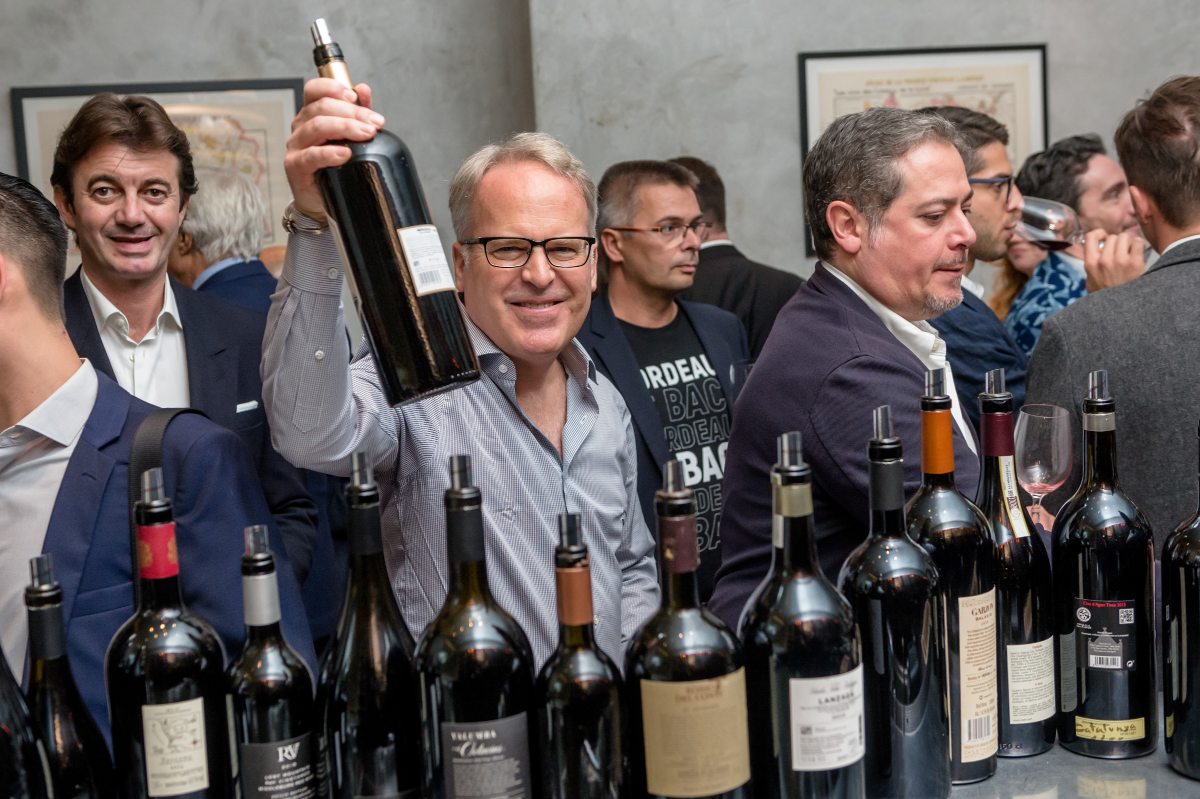 Now serving: Great Wines of the Andes and Bordeaux
Here's a chance to taste many of the top-scoring wines from James Suckling's hugely popular recent events! James Suckling Wine Central in Hong Kong is now serving a range of top-scoring wines that were also shown at Great Wines of the Andes Asia, and Bordeaux Confidential.
If you didn't get a chance to attend the events earlier in the year, or did and want another chance to taste some of these spectacular bottles, head to JSWC at 22 Staunton Street, Central, Hong Kong and order a glass. With 400 wines now available by the glass we're sure to have your tastebuds covered.
Click the links below to check out the Andes and Bordeaux lists below, and email us for reservations.
We're the best wine bar in Hong Kong for a reason.
ANDES WINE MENU
BORDEAUX WINE MENU
reservations@jswinecentral.com
(+852) 2539 7999